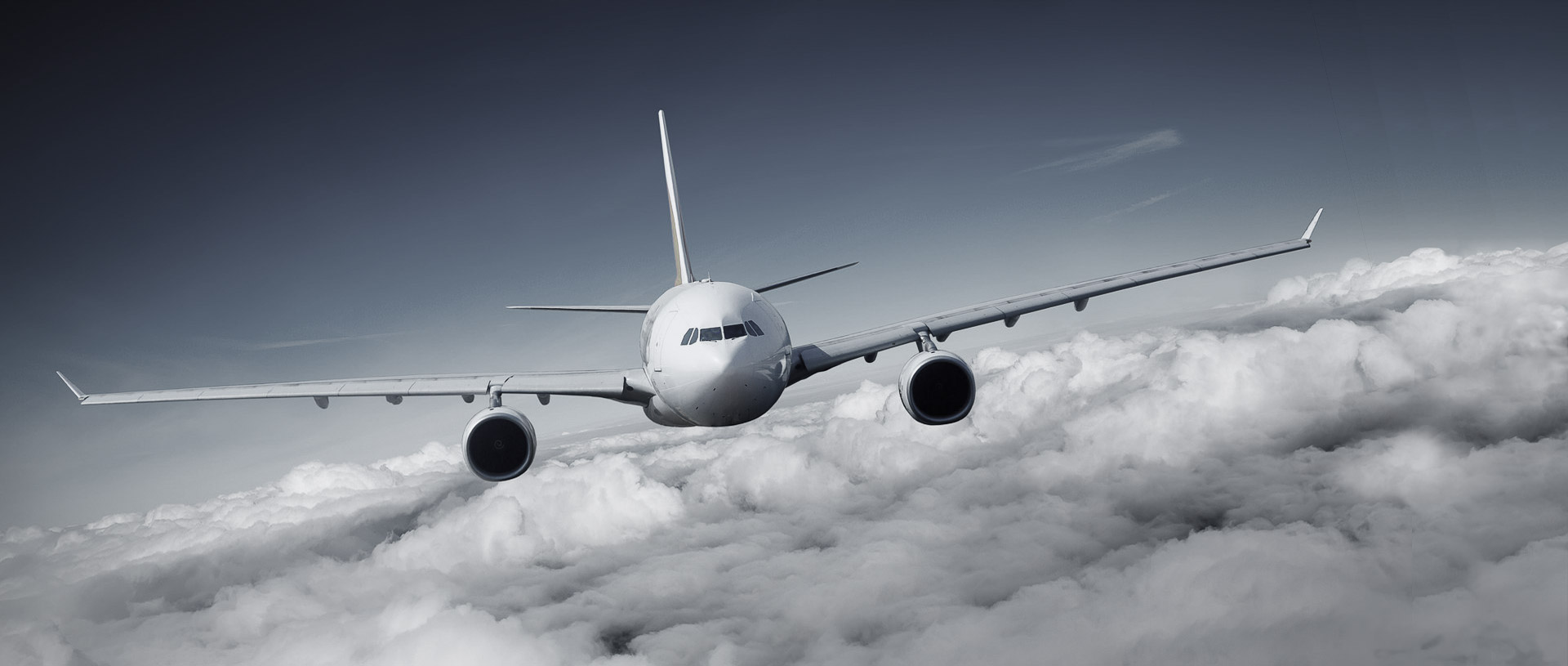 Wisetouch Interiors officially opened doors at the Opa-Locka Airport in 2007. Located in Opa-Locka Florida, it currently operates from several hangers and facilities dedicated to servicing a wide range of aviation services. The company expanded its services to include; leather restoration, state of the art upholstery shop and interior refurbishments. The quality of every service is performed with integrity and commitment to the customer's satisfaction. The company is also approved for 16G mod.

The current facility and staff at Wisetouch continues to grow and expand, meeting the needs and requirements of its clients. With over 100 years of combined aviation knowledge, the highly trained staff supports the needs of its very unique and diversified clientele in a personalized fashion.
Our program managers become a working extension of the customer, building a level of trust and confidence while developing a relationship with each aircraft it services. Each unit is fully equipped with high-tech equipment insuring each job is performed to meet and exceed client standards.