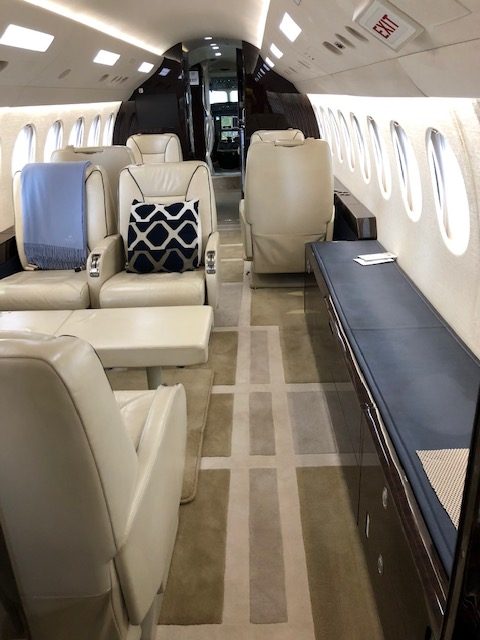 Flooring
Elegantly styled flooring will make a statement. Choose from rich colors to sophisticated patterns.
Our team of flooring experts bring comfort and a beautiful design to one place. Flooring choices are made available to tailor to your needs.
The flooring also delivers excellent acoustic absorption, sound transmission and thermal insulation making it simple to enjoy your in-flight experience.
Curtains
Curtains not only bring an enhanced look to your aircraft but also provide the privacy you need.
Making it effortless to focus on the work you need to get done in your composite area.
We are a Part 145 Repair Station.