"Our mission is to provide personalized products and services to our Owners and Customers while fostering partnerships centered around continuous improvement, teamwork and growth for the Company and our Clients."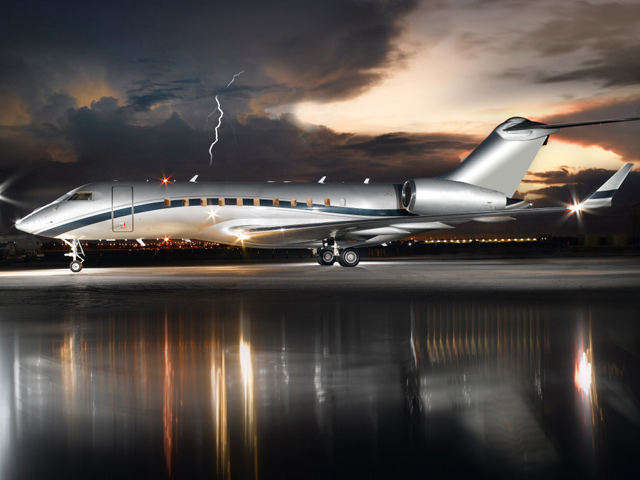 At Wisetouch Interiors (WTI) we believe in
Delivering the highest quality of products and services to our customers.
Providing a one-stop center for turnkey projects and program management.
Embracing a collaborative approach with our Customers to ensure satisfaction.