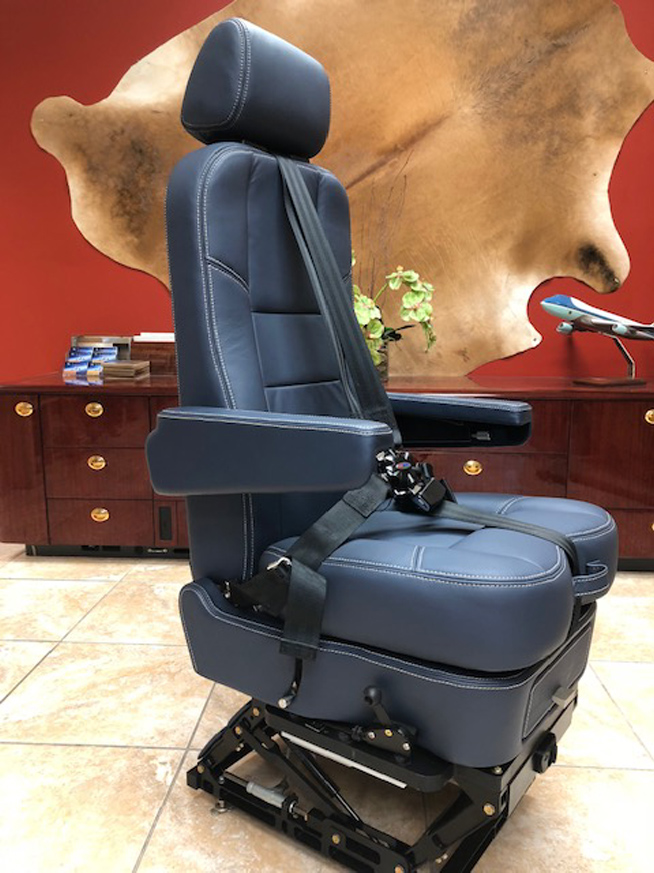 Our expertise is in personalizing the upholstery in VVIP & Head of State Aircraft.
Here at Wisetouch Interiors, every seating product is finely hand-crafted to bring luxury and personalized touch to your airplane.
Renderings are made available to you. From the color of the leather to the type of plating you desire, our craftsmen bring life to your vision.
Our seating and divans components are not only elaborate in design, but also has the same feel as being right at home.
We are a Part 145 Repair Station.
---