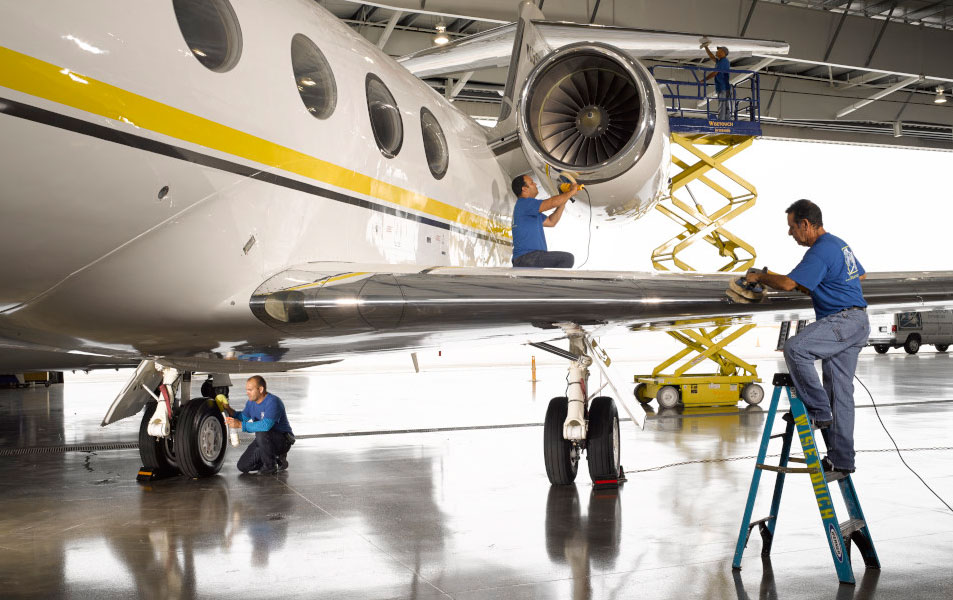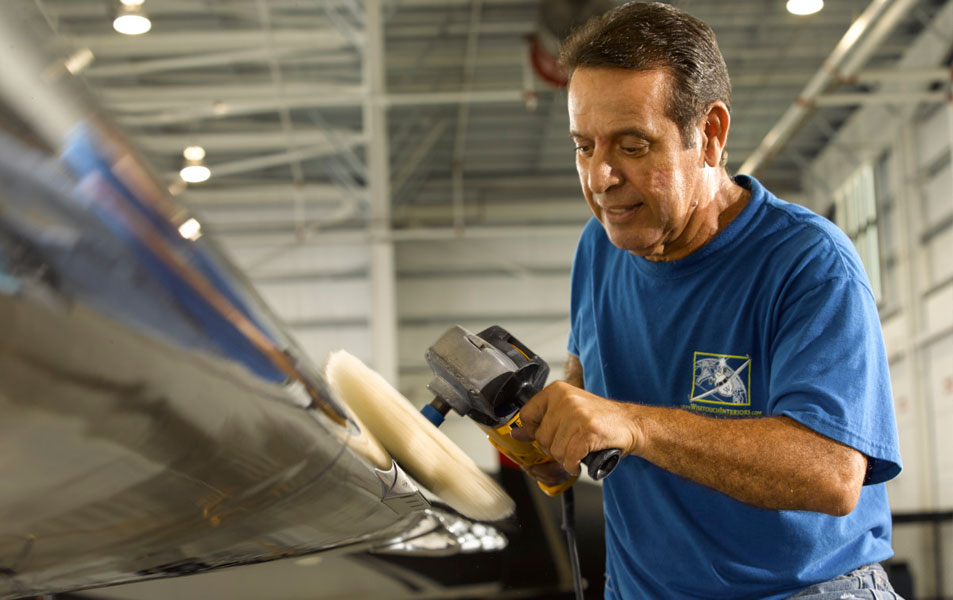 At Wisetouch, we understand the difference between a program and project. One industry view is that a project delivers outputs or "chunks" of change while a program creates outcome. Project management is the planning, organizing, directing, and completion of every deliverable. We monitor each milestone, insuring a timely delivery of a cost effective quality program for our clients. At Wisetouch some of the leading individuals in their field, have structured our program management and service guidelines.
This includes
Trust, if the customer trusts Wisetouch Interiors will deliver the contracted service and products on time, within budget and at the agreed quality level (or above) you have the basis for an excellent customer relationship.
Communication should be clear, accurate, accessible and timely.
Professionalism, in every aspect of the interaction between the client and Wisetouch Interiors employees.
Facilities that reflect the Wisetouch Interiors philosophy of customer service, and accommodation to customer requirements.
Enthusiastic, competent and focused employees.
Follow-up with the customer after the work is completed, maintaining open communication addressing any concerns the client may have.
Documentation will be clear, accurate, timely and complete.
Problem solving mentality toward all customer interactions.
We will meet or exceed all quality expectations.
Each program will receive individualized care.
A relationship will be built with the client and the client's aircraft.
Most importantly, we will guide the customer in bringing his/her vision of the aircraft to life.