"Our Mission is to become the extension of our customer while standing behind our product and services. The foundation on which a company is built plays a key role in its long term success. Our staff has identified the values that lie at the core of our company. We look to these core values being important to our heritage, growth and success in our future endeavors.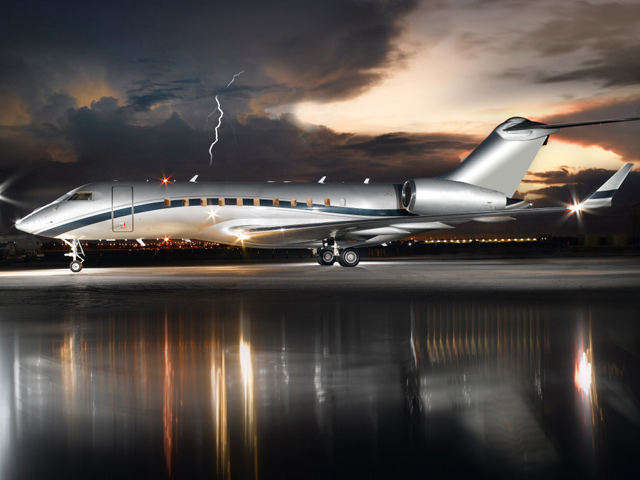 At Wisetouch we
believe in
Delivering high quality products and services.
Charging fair prices and providing efficient turn times.
Leading through action and innovation.
Focusing on solutions rather then problems.
Respecting others and being accountable for our actions.
Maintaining a team approach and offering positive suggestions.
Valuing honesty, integrity, loyalty and trust.
Priding ourselves at being the best in what we do.
Our Mission, to continually measure up to these values, we ask our customers to determine if we have done so.