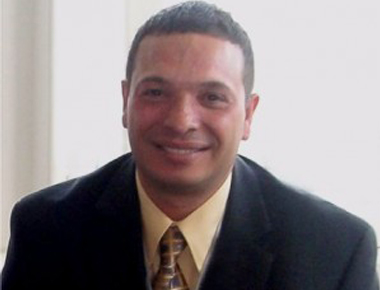 Julio Somarriba, president of Wisetouch Interiors, has crafted twenty years in the aviation industry. He has served the industry in diverse capacities, having supported companies such as Aircraft Modular Products, B/E Aerospace and Decrane Aircraft to name a few. He is dedicated, self-motivated and possesses customer oriented professionalism. He treats each client as a partner, forging long-term relationships. His excitement and knowledge are apparent in the details of each project he undertakes.
Julio's
Technical Background
gives him a keen understanding of "Fit, Form and Function". He has integrated craftsmanship and comfort with technology; his fingers on the pulse of current engineering designs and designations. His peers know him as a leader and industry specialist of aircraft interiors who stands out as a trouble shooter and a deadline maker. His dedication to the aviation industry can be seen in every detailed product Julio produces and services he performs. His training and qualifications extend from the
Leather Institute
to
Technical Support
certifications for several aviation groups and carriers.